2019 LED Rebates: Save big when you upgrade
Thinking about upgrading to LED? Whether you've thought about making the switch or not, there's no time like the present to make the switch: for one, LEDs are more energy-efficient than traditional fluorescent and CFL lamps, which can help you save up to 70% on energy costs alone.
Plus, you can save anywhere from 50% to 80% on every LED lamp you purchase, when you switch from traditional fluorescent, CFL or incandescent bulbs. Best of all, we'll handle all the rebate paperwork for you. Learn more about the rebates for each lamp style here.
Not sure LED is right for you?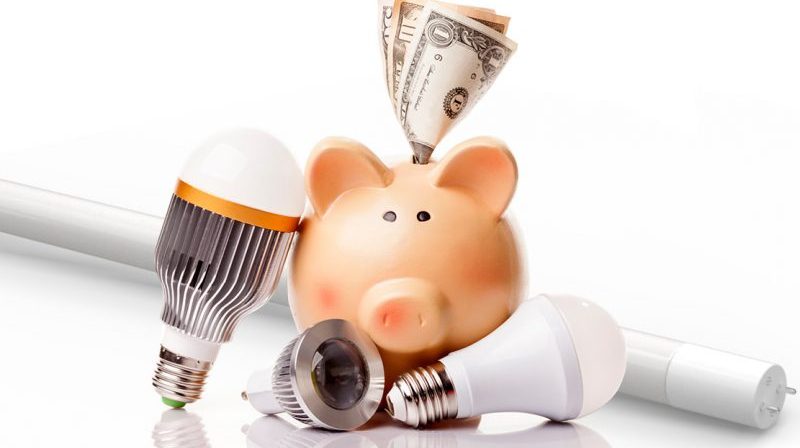 Check out our videos for lighting tips and tricks
LIGHTING WEST MICHIGAN SINCE 1964
The Light Bulb Co. has been a fixture in West Michigan for more than 50 years. Hear from partners Ben and Eric Smies about how The Light Bulb Co. is different from other light bulb retailers.
What's the big deal about LED light bulbs? Eric Smies, partner at The Light Bulb Co., weighs in.
How do you decide which bulb is best for your space? Ben Smies, partner at The Light Bulb Co., explains what the term "color" means when it comes to light bulbs.
Sign up for our newsletter
Stay up-to-date on the latest lighting industry trends, tips for choosing a lighting type, and occasional updates about the Light Bulb Co. Sign up below to receive the print version of Light Bulb Moments, our quarterly newsletter. We'll also send it directly to your inbox for easy reading. Click the image (right) to download the latest issue of Light Bulb Moments.
Subscribe to our email list
Let's connect! Sign up to receive our e-newsletter, email updates about LED rebates, and fun stuff like national LED bulb day celebrations! We won't spam you or sell your information.